YOUR LOCAL EYE CARE SPECIALISTS
Comprehensive Medical and Surgical Eye Care
YOUR LOCAL EYE CARE SPECIALISTS
One of the most common surgical procedures and not surprisingly, one of the safest and most successful.
We use advanced testing for accurate diagnosis, then explore treatments that include medications, laser, and occasionally surgery.
Our specialist examines and treats the retina, using lasers or intravitreal injections to preserve vision for the long term.
Comprehensive medical and dilated vision exams using the latest diagnostic technology.
 Expert fitting for eyeglasses and contact lens prescriptions, even from another doctor.  
Medical and surgical treatment of dry eye, external cornea disease, and refractive errors. 
Meet Our Board Certified Physicians & Surgeons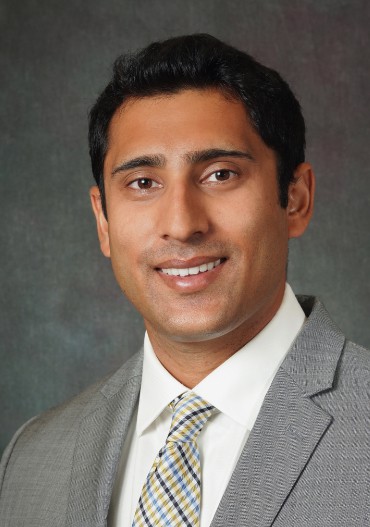 Board Certified American Board
of Ophthalmology
Small Incision and Laser Cataract Surgery
Specialty Lens Implants
Ocular Surface and
Dry Eye Management
Glaucoma Management
General Ophthalmology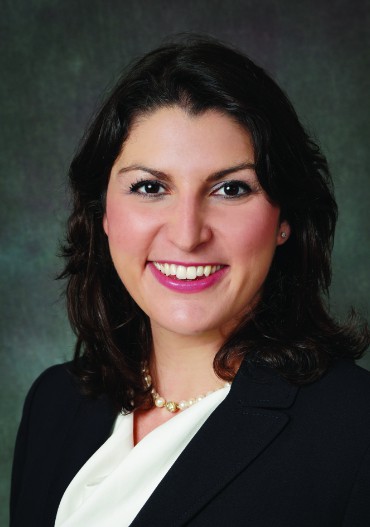 Board Certified American Board of Ophthalmology
Small Incision and Laser Cataract Surgery
Specialty Lens Implants
Ocular Surface and
Dry Eye Management
Glaucoma Management
General Ophthalmology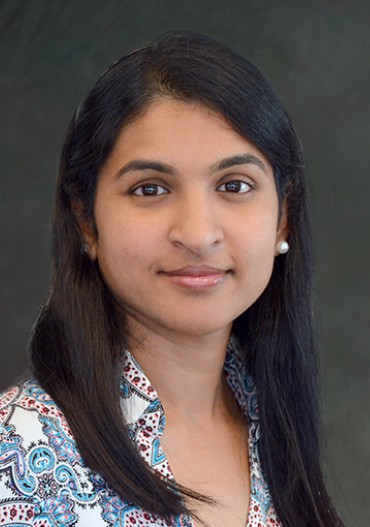 Board Certified American Board of Ophthalmology
Small Incision and Laser Cataract Surgery
Specialty Lens Implants
Ocular Surface and
Dry Eye Management
Glaucoma Management
Medical Retina
General Ophthalmology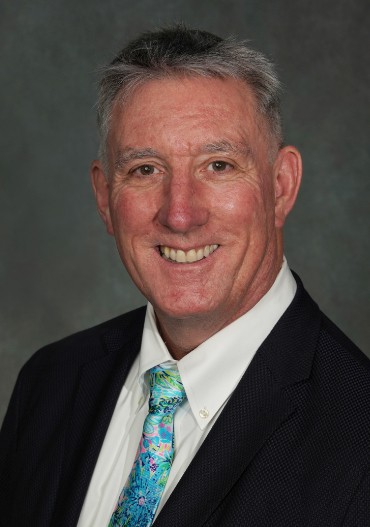 Board Certified American Board of Ophthalmology
Fellowship Vitreoretinal Surgery
and Retina Medicine
Diabetic Retinopathy
Macular Degeneration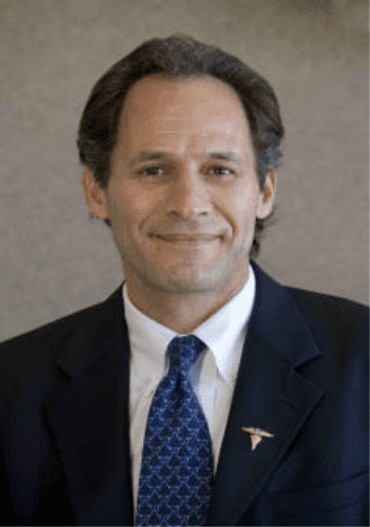 Board Certified American Board
of Ophthalmology
Fellowship Cornea and
External Diseases
Refractive Surgery
Corneal Transplants
Ocular Surface and
Dry Eye Management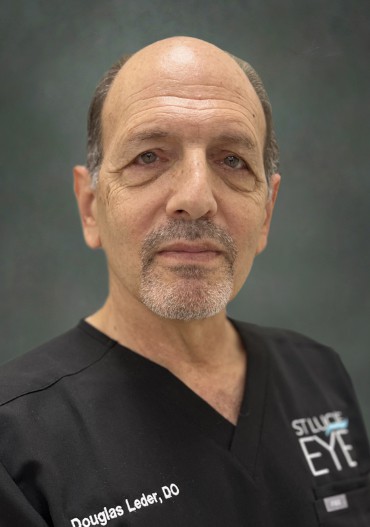 Board Certified American Board of Ophthalmology
General Ophthalmology
Comprehensive Exams
Eye Injuries
Dry Eye
Corneal Diseases
Retina Evaluations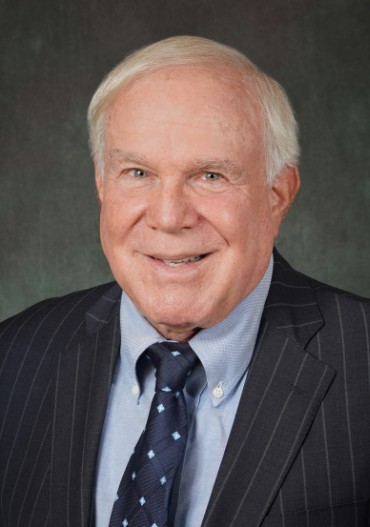 Board Certified
Optometric Physician
General Eye Exams
Contact Lens Fitting