YOUR LOCAL EYE CARE SPECIALISTS
Comprehensive Medical and Surgical Eye Care
YOUR LOCAL EYE CARE SPECIALISTS
At St Lucie Eye, we're devoted to the Golden Rule of patient care. Listen. Put patients first. Treat others as we wish to be treated. It's been our commitment for over 50 years – from our friendly staff to our highly trained technicians and board-certified ophthalmologists. Begin your lifetime of healthy vision at any of our three locations. Fort Pierce, Port St. Lucie, and St. Lucie West, each with full optical department.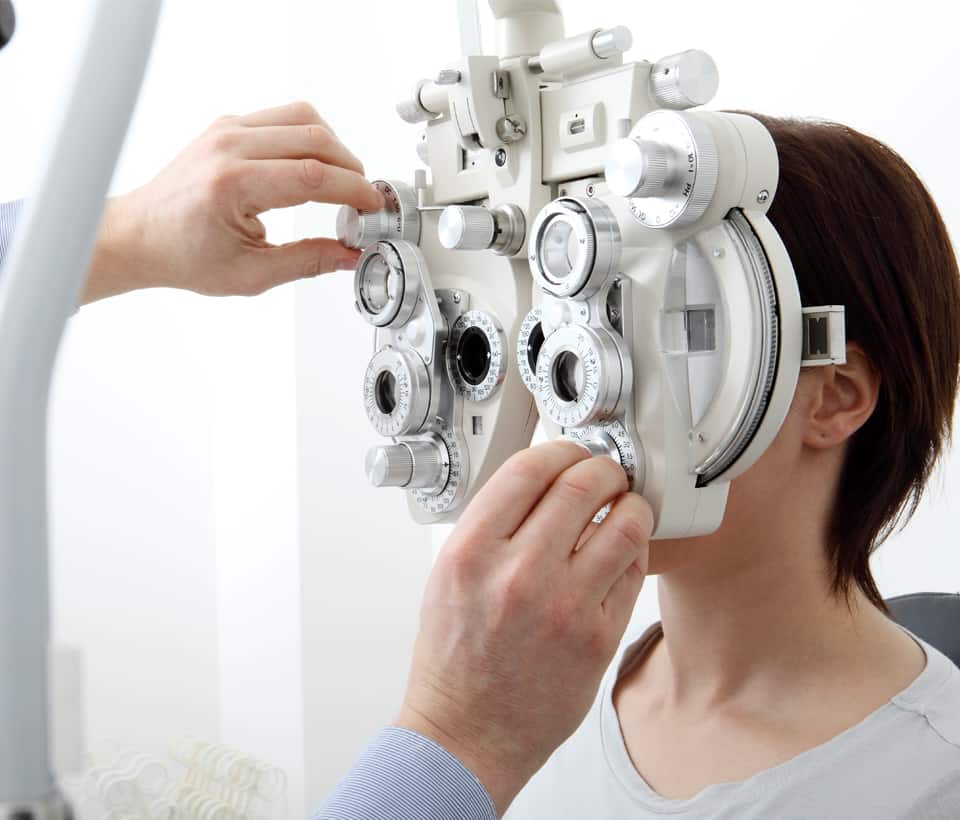 One of the most common surgical procedures and not surprisingly, one of the safest and most successful.
We use advanced testing for accurate diagnosis, then explore treatments that include medications, laser, and occasionally surgery.
Our specialist examines and treats the retina, using lasers or intravitreal injections to preserve vision for the long term.
Comprehensive medical and dilated vision exams using the latest diagnostic technology.
 Expert fitting for eyeglasses and contact lens prescriptions, even from another doctor.  
Medical and surgical treatment of dry eye, external cornea disease, and refractive errors. 
Meet Our Board Certified Physicians & Surgeons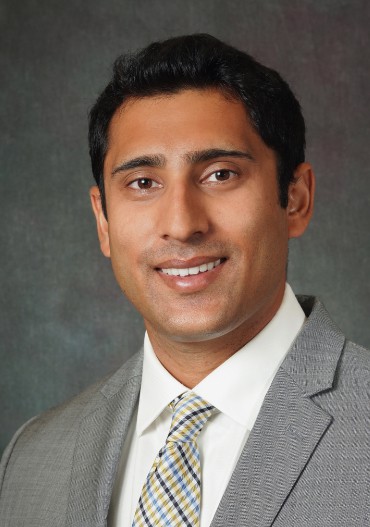 Board Certified American Board
of Ophthalmology
Small Incision and Laser Cataract Surgery
Specialty Lens Implants
Ocular Surface and
Dry Eye Management
Glaucoma Management
General Ophthalmology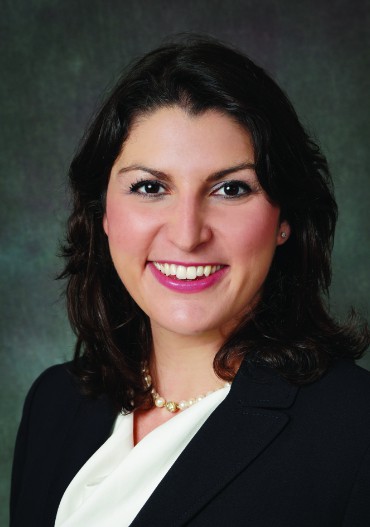 Board Certified American Board of Ophthalmology
Small Incision and Laser Cataract Surgery
Specialty Lens Implants
Ocular Surface and
Dry Eye Management
Glaucoma Management
General Ophthalmology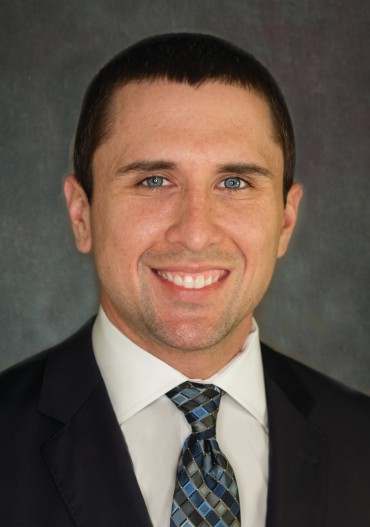 Small Incision and Laser Cataract Surgery
Specialty Lens Implants
Ocular Surface and
Dry Eye Management
Glaucoma Management
General Ophthalmology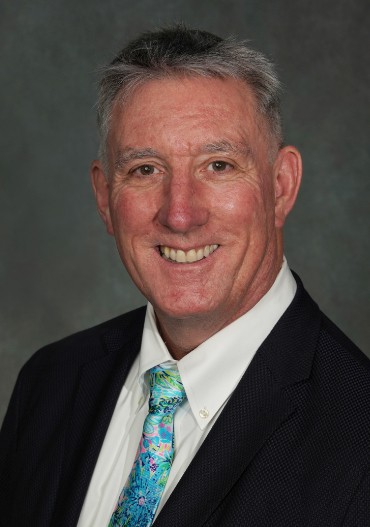 Board Certified American Board of Ophthalmology
Fellowship Vitreoretinal Surgery
and Retina Medicine
Diabetic Retinopathy
Macular Degeneration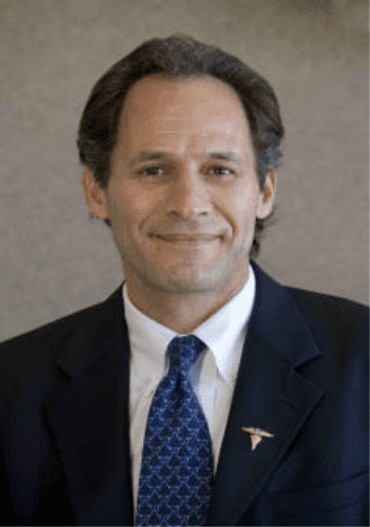 Board Certified American Board
of Ophthalmology
Fellowship Cornea and
External Diseases
Refractive Surgery
Corneal Transplants
Ocular Surface and
Dry Eye Management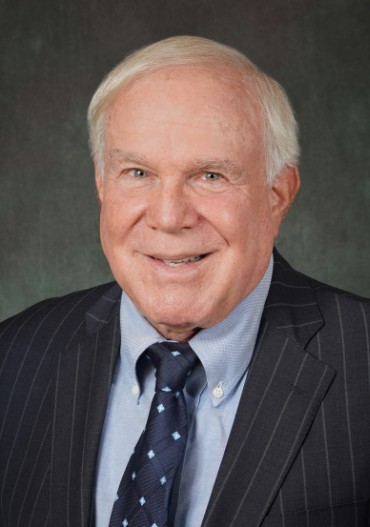 Board Certified
Optometric Physician
General Eye Exams
Contact Lens Fitting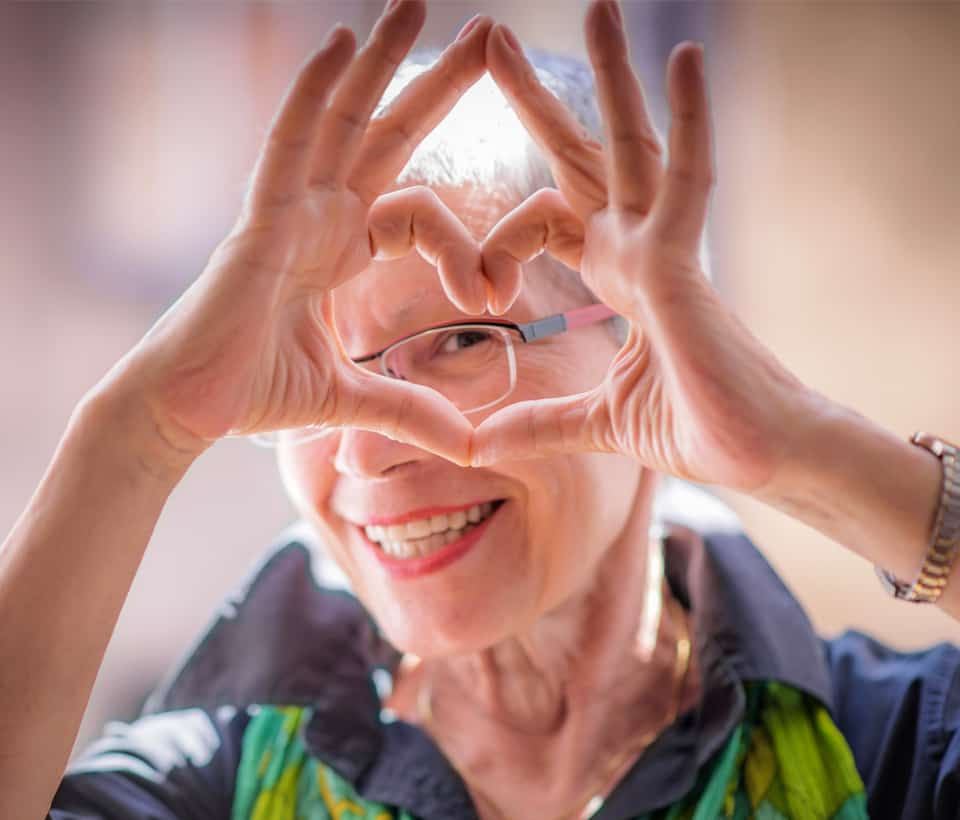 Dr Rana was wonderful in removing cataracts in both eyes. The preparation for surgery was seamless in an explanation of what to expect, how to prepare for surgery and what to do postop. His personal connection built a strong sense of trust and with each appointment, I always felt that I could ask questions and explore options. I am very pleased with the results and feel lucky to have a great ophthalmologist.
I am so happy that I found a great eye doctor, the team delivered outstanding customer services, very caring. Very professional, and courteous, The doctor explained very well what your concerns. I do recommend to visit this place, very convenient park, and great expectation. Thank you Dr. Rana and staff.
Dr. Rana really opened my eyes to understanding my vision. He is the first eye doctor to take the time to explain my vision and the options I have to make sure my eyes remain healthy. He is patient, caring, and really makes me feel like I am a valued patient. I highly recommend Dr. Rana.
I have been seeing Dr. Rana for close to two years now. He is fantastic. He has my glaucoma and macular degeneration under control. I would recommend him to anyone. Everyone at St Lucie Eye has been wonderful. They are friendly, caring and very organized. Thank you St Lucie Eye and Dr, Rana.
Dr. Rana takes the time to listen to your issues and then explains what is going on. He is very professional, caring and never rushed. My experience with the entire staff and doctors at the St Lucie Eye including their outpatient surgical suite is a 5-star rating.
Dr. Rana did my cataract surgery and has continued to provide excellent care. The staff at the Saint Lucie Eye office are also wonderful.
My husband and I have been going to St. Lucie Eye for a few years now and Dr. Rana and the staff has made each visit amazing. Making us feel comfortable and at ease, from the time we entered the front door till we left. Thanks to each and everyone of you.
Not that this is something any of us wish to but eye health is important to all of us. This place was AMAZING I actually enjoyed the visit staff and Dr Rana were all very professional. The staff was beyond polite I truly felt extremely comfortable with everyone despite the varied testing required I laughed all the way through. These people make it fun I look forward to my next visits and certainly getting my issues resolved.
This was my first visit and I was very pleased with all aspects of St. Lucie Eye - appointment availability, office appearance and cleanliness, staff courtesy and competency, thoroughness of exam, as well as, Doctor's competency and caring manner.
I saw Dr Karli at the SLW location and she gets nothing but high marks from me. Professional and she knows her stuff! I felt confident when she was talking to me that I made the right choice in Dr's.
Very thorough. Explained everything I needed to know and put me at ease! Entire staff was friendly.
Doctor Bustamante, gave me the trust that I needed, great doctor, I would recommended 100%, he did answer all my question, very helpful staff.
Very happy with Dr. Bustamante and the staff I interacted with. I am from out of town and was able to get a next day appointment for a sudden problem that developed. Thanks to everyone at the Ft. Pierce office.
Excellent attention and professionalism!
I am a snowbird and don't have an eye Dr in Florida. Today I took a pickleball to the eye and needed to see a Dr. When I called the office at 10:00am I spoke to James who was as so kind and understanding. He put me into Dr Bustamante's very busy schedule a few hours later. From the moment I arrived I was treated so kindly. I want to thank Dr. B and all of the staff for squeezing me in today. I would give this office and Dr. Five stars!
Very polite and professional, he let's you know exactly what's going on and how to make it better, I was very pleased, everyone there is amazing and attentive.
I had the best experience EVER! Dr. Siegel was amazing and I felt like I got a true and honest thorough exam! For the first time in years I trusted the doctor and the prescription I got!! When it came time to select my glasses I had an experience second to none! Laura was knowledgeable, honest, helpful, no pressure but above all the friendliest most positive person I could've ever hoped for! Laura helped me find the perfect glasses that I absolutely lobe and get compliments on all the time! I've finally found an optometrist I want to stick with!
Easy to deal with, knowledgeable staff and people that care. All this inclusive in a place where the doctors take special interest in each and every patient. All around a top-notch facility.. Staff is there to help you with any and all needs concerning your eyes.
The best staff and doctors in the area. All 3 locations have staff willing to go the extra mile and doctors eager to genuinely help and think outside the box provide whatever care is necessary. No crazy wait times for appointments. Good selection of frames. I just can't say enough good things about this locally owned and operated business.
Terrific practice. All of the staff are extremely experienced, professional and friendly. Mary Beth is terrific and is able to answer any questions about each step in the exam. Dr Rana is also excellent, with a willingness to spend the time to explain options and review what is best for the patient. Definitely a great eye practice.
I was extremely please with the service that I received from St Lucie Eye. I like the way I was treated by the staff. Everything was fantastic from the eye exam to ordering glasses.