YOUR LOCAL EYE CARE SPECIALISTS
Comprehensive Medical and Surgical Eye Care
YOUR LOCAL EYE CARE SPECIALISTS
One of the most commonly performed procedures and not surprisingly, one of the most successful.
Using a combination of tests to diagnose you we then explore treatment options include medications, laser, and sometimes surgery.
We can localize and treat the retina, using lasers or intravitreal injections to help to preserve vision
We endeavor to make available to our patients the most advanced technology possible for the best outcomes.
Our optical shops are here to fill your eyeglass or contact lens prescription even if it's from another doctor. 
Your successful corneal transplant can restore your vision and eye health as long as the rest of your eye is healthy.
St. Lucie Eye offers full service eye care, providing everything from general eye exams, to surgical procedures, to an optical shop. To the professional staff here at St. Lucie Eye, full service means comprehensive eye care, including laser treatments, ophthalmology, and surgical procedures, both medically necessary and cosmetic. With five primary eye care physicians with more than 75 years of experience, we are able to meet the needs of each of our patients.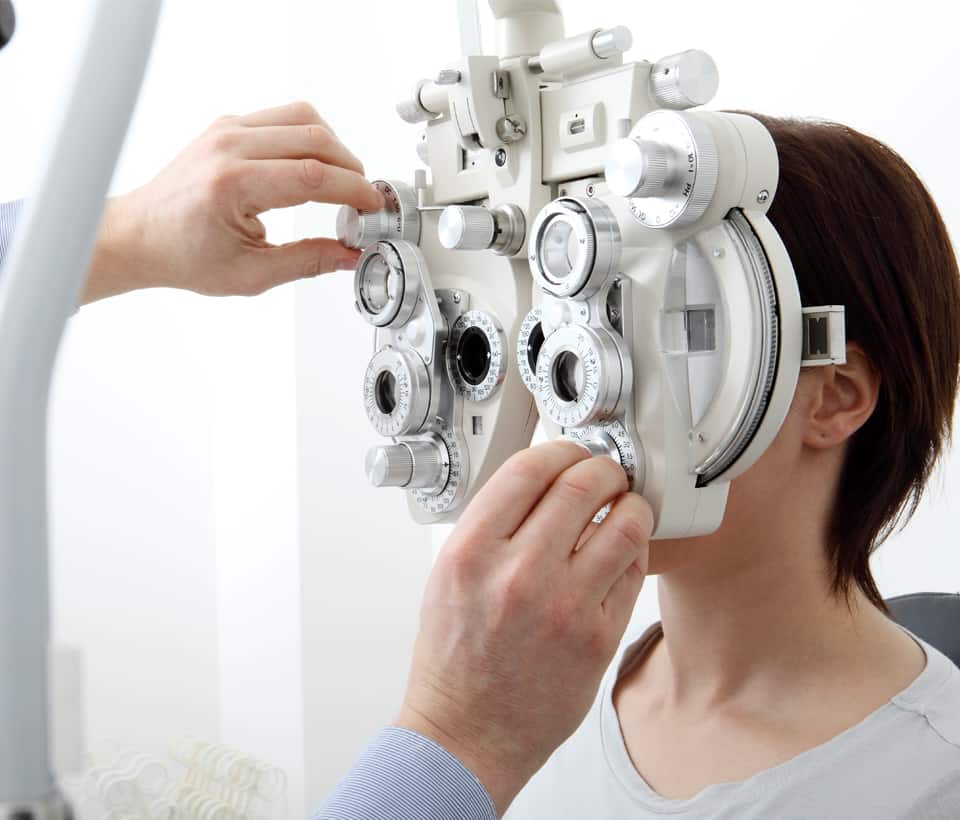 Meet Our Board Certified Physicians & Surgeons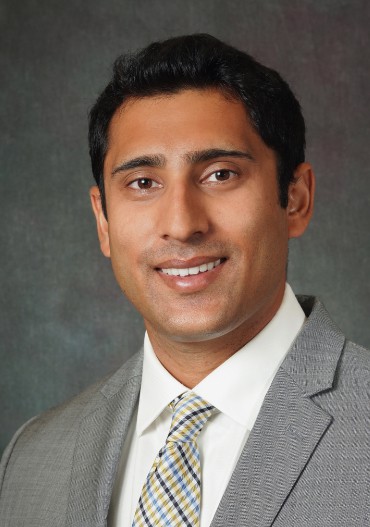 Board Certified American Board
of Ophthalmology
Small Incision and Laser Cataract Surgery
Specialty Lens Implants
Ocular Surface and
Dry Eye Management
Glaucoma Management
General Ophthalmology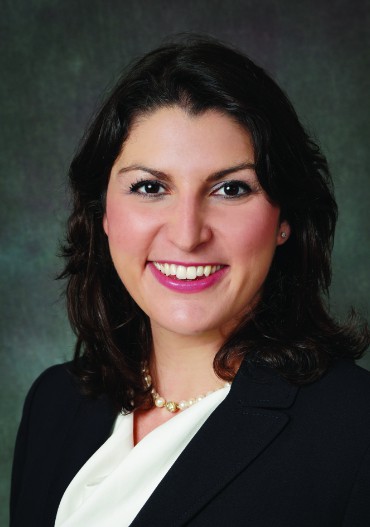 Board Certified American Board of Ophthalmology
Small Incision and Laser Cataract Surgery
Specialty Lens Implants
Ocular Surface and
Dry Eye Management
Glaucoma Management
General Ophthalmology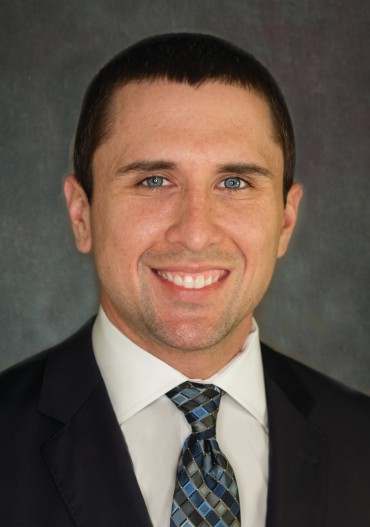 Small Incision and Laser Cataract Surgery
Specialty Lens Implants
Ocular Surface and
Dry Eye Management
Glaucoma Management
General Ophthalmology
Board Certified American Board of Ophthalmology
Fellowship Vitreoretinal Surgery
and Retina Medicine
Diabetic Retinopathy
Macular Degeneration
Board Certified American Board
of Ophthalmology
Fellowship Cornea and
External Diseases
Refractive Surgery
Corneal Transplants
Ocular Surface and
Dry Eye Management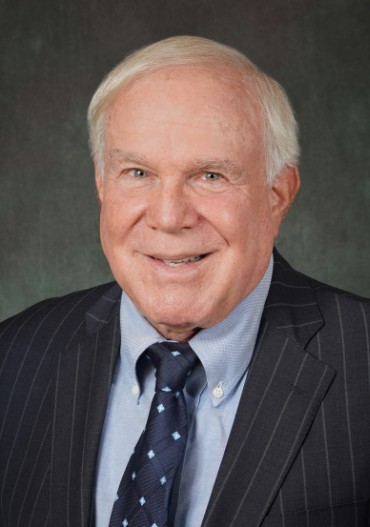 Board Certified
Optometric Physician
General Eye Exams
Contact Lens Fitting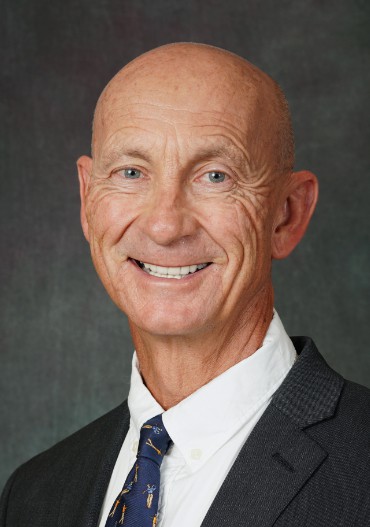 Board Certified American Board
of Ophthalmology
Small Incision and Laser Cataract Surgery
Specialty Lens Implants
Ocular Surface and
Dry Eye Management
Glaucoma Management
General Ophthalmology