We have three convenient locations to serve you, great doctors, and a professional and capable office, technical, and optical shop staff.  We encourage you to contact us to schedule an appointment.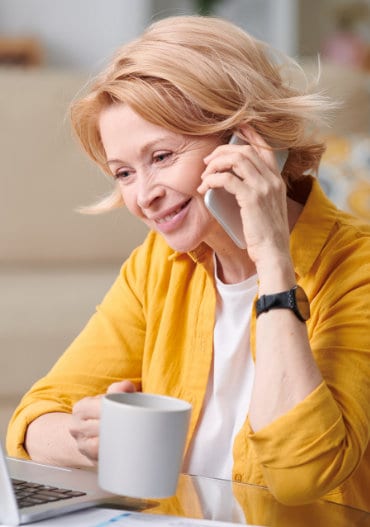 1302 St. Lucie West Blvd.
Port St. Lucie, FL 34986
Monday-Friday 8:00am-5:00pm
Saturday 9:00am-3:00pm
We Look Forward To Seeing You
If this is a medical emergency, do not use this form and please call 911.