Board Certified American Board of Ophthalmology
Small Incision and Laser Cataract Surgery
Specialty Lens Implants
Ocular Surface and Dry Eye Management
Glaucoma Management
Medical Retina
General Ophthalmology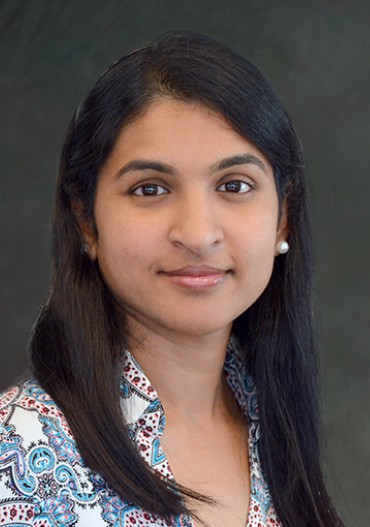 Dr. Sailaja Bondalapati (Dr. B) is a Comprehensive Ophthalmologist with a passion in improving eyesight. She obtained her medical degree from the University of North Carolina, School of Medicine. After medical school, she completed an internship in internal medicine at Duke University Hospitals in Durham, North Carolina and finished her Ophthalmology residency at University of North Carolina Hospitals in Chapel Hill, North Carolina.
Dr. Bondalapati is trained in cataract extraction with implantation of intraocular lens, glaucoma management, dry eye disease, medical retina with expertise in macular degeneration and diabetic retinopathy. During her training she has secured multiple awards including International Global fellowship award, National Medical Association Ophthalmology research award, Kevin Stone Medical student travel award and John B Graham medical student research award.
Dr. Bondalapati resides in Port St. Lucie, with her husband and two kids. She enjoys travelling, hiking, spending time with family, playing badminton and book reading with a fresh cup of coffee.