Board Certified American Board of Ophthalmology
Small Incision and Laser Cataract Surgery
Specialty Lens Implants
Ocular Surface and Dry Eye Management
Glaucoma Management
General Ophthalmology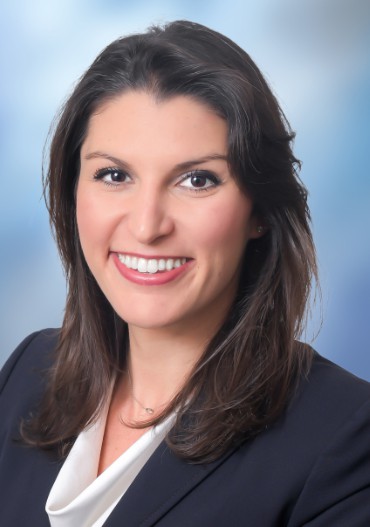 Dr. Sapir Karli is a comprehensive ophthalmologist, specializing in small incision and laser cataract surgery.
She graduated Magna Cum Laude from Brandeis University, in Waltham, MA with a Bachelor of Science in Health and Psychology. She completed her Doctorate of Medicine from the University of Miami Miller School of Medicine with a Graduation Research Distinction Award followed by ophthalmology residency at the University of South Carolina where she served as Chief Resident from 2018-2019.
Dr. Karli is affiliated with the American Academy of Ophthalmology, American Society of Cataract and Refractive Surgery, and the Refractive Surgery Alliance Society. She has delivered poster presentations for the American Society of Cataract and Refractive Surgery Annual Meeting, Women in Ophthalmology Summer Symposium, and The Association for Research in Vision and Ophthalmology Annual Meeting.
Joining St. Lucie Eye in 2020, Dr. Karli looks forward to building long-term relationships and offering personalized care for her patients.