St. Lucie Eye accepts appointment requests online plus makes the necessary forms available to help you have a pleasant experience when you visit. We strive for our patients to have a satisfying, successful and enjoyable visit to our offices.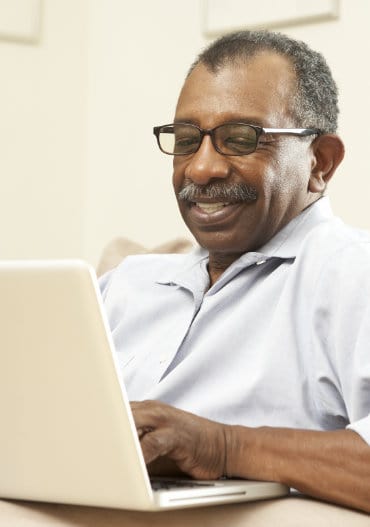 We Look Forward To Seeing You
If this is a medical emergency, do not use this form and please call 911.