We look forward to welcoming you to our practice!  
Please print your completed forms and bring them to your appointment, along with a list of current medications (including eye drops), eyeglasses, photo ID and insurance identification.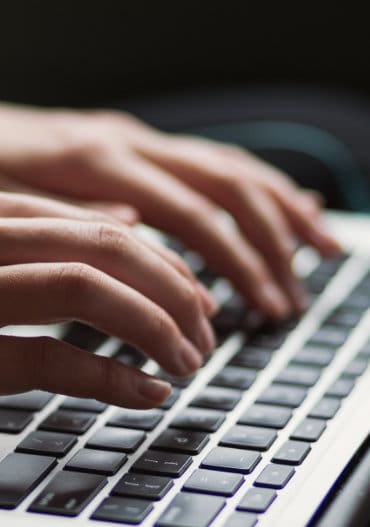 What to Expect from Your First Appointment
Thank you for entrusting us with your eyecare! We will do our absolute best to make sure your visit is comfortable and informative.  
As a new patient to St Lucie Eye, there are several important forms for you to review and complete before your visit; New Patient Information, Medical History, Insurance Authorization & Financial Policy, Refraction Policy, No-Show Policy, and HIPPA Right of Access. Please complete and print your forms before arriving for your appointment.  
Your comprehensive eye exam will include pupil dilation and last approximately 90 minutes or more. You may experience blurred vision, sensitivity to light, and difficulty driving or reading for up to 6 hours after dilation. Please bring sunglasses to protect your eyes or consider having a driver if you are particularly sensitive.